Self Catering Holiday Cottage Accommodation
Loch Katrine, Loch Lomond and Trossachs National Park, Scotland
Tel: 0844 870 8381
Opening Hours: 9.00am - 9.00pm

Self Catering Holiday Cottages and Lodges and Waterside Cottages providing accommodation in Loch Lomond and Trossachs National Park
AUGUST / SEPTEMBER 2015 Discounted Prices
on Featured Properties - 'CLICK ON SPECIAL OFFERS' ABOVE
Self Catering holiday accommodation, cottages, lodges and houses in Loch Lomond and Trossachs National Park. The holiday cottages and lodges are 10 yards from the waters edge at Loch Katrine, nestled in Loch Lomond Park with breathtaking views of Loch Katrine and the surrounding hills of Ben Lomond, Ben Ledi and Ben Venue and just 4 miles from Loch Lomond. The self catering holiday Cottages are near the east bank of Loch Lomond an ideal location from which to absorb one of Scotland's most picturesque loch side areas. Our self catering holiday cottages and accommodation are in tranquil, isolated and remote Lochside locations to allow you to enjoy a peaceful and relaxing break in Loch Lomond Park.
The lochside self catering holiday cottages and lodges lie only a short distance from the colourful and welcoming villages of Aberfoyle and Callander, Gateway to the Loch Lomond & Trossachs Park, they offer a choice of pubs, restaurants, unique shops and a host of colourful festivals run all year round. Highland Scotland at it's best.
Nearby to the self catering holiday cottages activities in the Loch Lomond park include golf, fishing, sailing, boat hire, bike hire and a range of other watersport and leisure club facilities. A wealth of walking and cycling routes also provide opportunities to discover some unforgettable views of the Loch. Ideal for fishing walking cycling boat hire bike hire golf and sailing. We can arrange Whisky Tasting at the cottages or trips to local distilleries. Why not play golf at Gleneagles or The Carrick at Loch Lomond. Why not take a guided tour of Edinburgh Scotlands' capital city. A Map of some local attractions around our cottages in Loch Lomond and Trossachs Park.
Each holiday cottage and lodge has spacious accommodation and is furnished with comfortable and contemporary furniture. Most self catering holiday cottages have a log burning stove in the Cottage Lounge. Our self catering Cottages range from 2 to 8 bedrooms including some located next to each other to cater for those special large house, Lodge and cottage gatherings.
Loch Lomond and the Trossachs self catering cottages accommodation have some of the most scenic lochside beauty spots in Scotland and have been made famous by the stories of Rob Roy. Many of our holiday cottages at Loch Katrine overlook the Factor's Island that Rob Roy used to imprison the Duke of Montrose' factor on Loch Katrine.
The self catering holiday cottages accommodation are near loch Lomond and the famous West Highland Way which is a must for all keen hill walkers. You will be able to walk part of the West Highland Way along the edge of Loch Lomond and also visit the caves where Rob Roy hid at Loch Lomond.
Loch Katrine has become well known because of Walter Scott's Lady of the Lake. The Steam boat bearing his name continues to sail loch Katrine.
We are close to the major cities of Edinburgh, Stirling, Glasgow and Perth.
Online Booking Facilities
Tel: +44 (0)844 870 8381

Opening Hours: 9:00 - 21:00 (BST)

GREAT AREA FOR BIKE CYCLING AND WALKING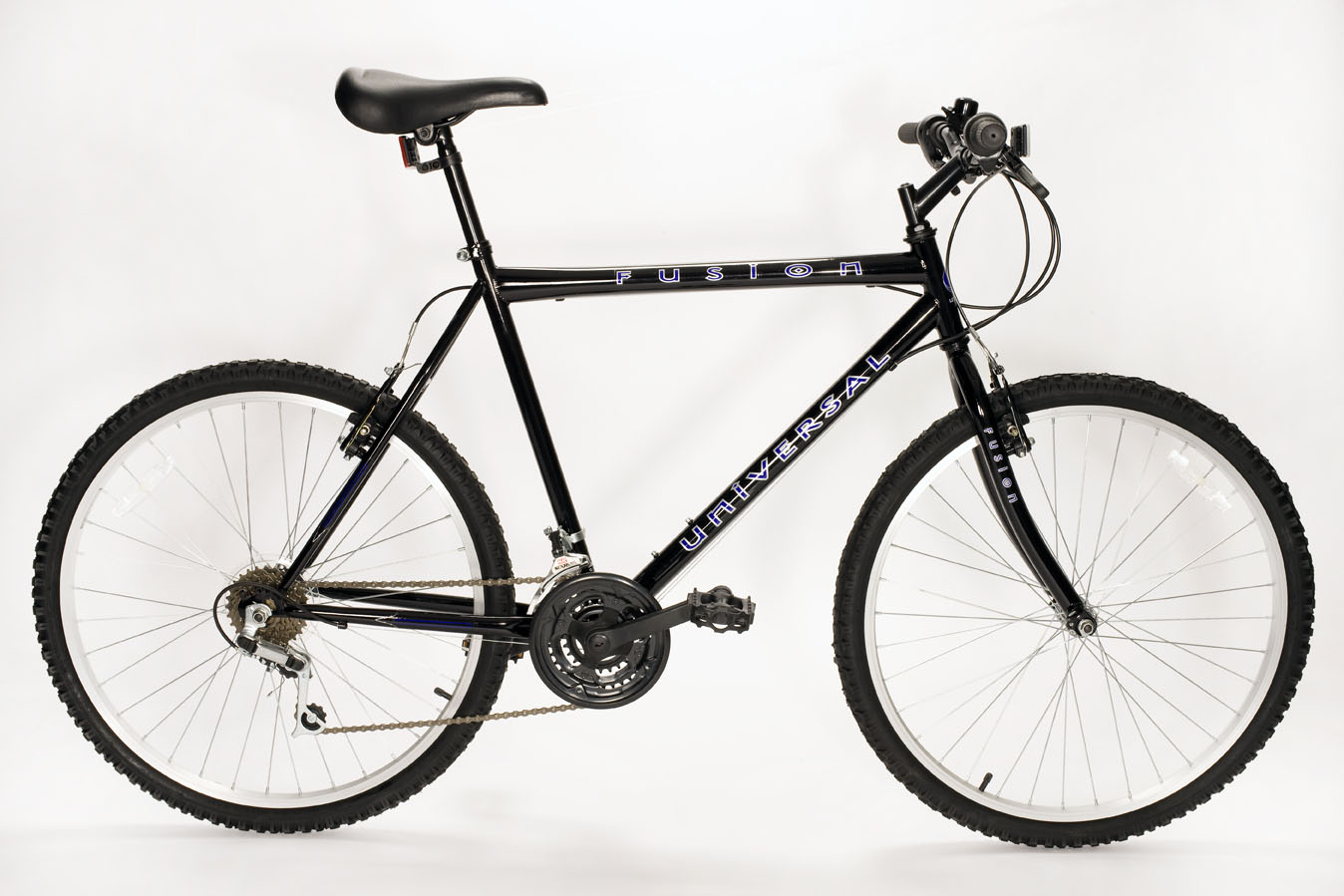 BLOG

Follow our Blog
WHATS ON IN THE LOCH LOMOND AND TROSSACHS COTTAGES AREA
Attractions in Loch Lomond & Trossachs Loch Katrine Places to Eat Owner Services
For all your self catering holiday cottages, Lodges and houses and accommodation in the Loch Lomond and Trossachs Park National, Scotland. Great places for walking such as the West Highland Way along Loch Lomond. Hire a bike and enjoy cycling at Loch Katrine in the heart of the Trossachs. Visit the tourist attractions of Aberfoyle and Callander. Sailing on the Sir Walter Scott on Loch Katrine or at Loch Lomond. Join the folks at Kinlochard Sailing Club or Loch Earnhead.. Try quad biking at Kinlochard or hire wire trails at Go Ape activity centre at the David Marshall Lodge Aberfoyle. Visit Loch Lomond at the Inversnaid Hotel just minutes away where you will find Rob Roys cave. Climb some of the local attractions like Ben Lomond, Ben Venue and Ben Ann. Sail on the lady of the Lake at Loch Katrine. Enjoy tea and scones at the Pier Tea room cafe, Stronachlachar, Loch Katrine. in Loch Lomond and Trossachs Park you will find accomodation to suit all your needs. B&B bed and breakfast, hotels guest houses, self catering cottages, Lodges, hostels. restaurants. Bike hire around loch Lomond and Trossachs for cycling, boats for hire. fishing boats even a seaplane on Loch Lomond. The Lake Hotel is great for Bar meals at Lake of Mentieth. The Forth
Rare Wallace and Bruce manuscripts to be exhibited together for the first time Wallace and Bruce letters to go on display at Stirling Castle Rare medieval letters relating to William Wallace and Robert the Bruce are to be exhibited together for the first time. The exhibition entitled 'Wallace, Bruce and Scotland's Contested Crown' open at Stirling Castle and brings together two unique manuscripts which provide a fascinating insight into the different paths taken by these two leaders in securing the Scottish crown. On display will be a 700-year-old letter from King Philip IV of France to his agents in Rome commanding them to ask Pope Boniface VIII to support Wallace. Written in November 1300, the letter was discovered in the Tower of London in the 1830's and is currently on loan to the National Records of Scotland from The National Archives in London. In 2011 a panel of experts concluded that it was likely to have been in Wallace's possession, although how and why remain unclear. The Wallace letter will appear alongside a letter to King Philip IV of France. Dating from 1309 it was written by Scottish barons attending the first parliament following Robert the Bruce's seizure of the throne in 1306. Their declaration of support for Bruce as the rightful king of Scots marked an important moment in the recognition of his crown. The document is preserved in the National Records of Scotland. Cabinet Secretary for Culture and External Affairs, Fiona Hyslop said; "The bringing together of these documents for the first time will provide a fascinating insight into one of the most turbulent periods in Scotland's history. "This is a fantastic opportunity for visitors to view these rare and special documents which provide a tantalising glimpse into the lives and legacy of two of Scotland's most famous historical figures." Tim Ellis, Keeper of the Records of Scotland and Chief Executive of the National Records of Scotland, said; "The death of Alexander III in 1286 triggered a dynastic scramble that came to a head in 1306, when Robert the Bruce seized the Scottish throne. "This exhibition brings together for the first time two archival treasures connected to William Wallace and Robert the Bruce, and adds to our understanding of this fascinating period of Scottish history. "We're delighted to be holding the exhibition which has been made possible through support from Historic Scotland and The National Archives." The 'Wallace, Bruce and Scotland's Contested Crown' exhibition will form part of a series of events at Stirling Castle which will tell the story of the events leading up to the Battle of Bannockburn, which marks its 700th anniversary this year. This will include a living history event 'The Road to Bannockburn' and an exhibition of paintings by renowned artist Iona Leishman. Lorna Ewan, Head of Visitor Experience for Historic Scotland, who operate Stirling Castle said; "Stirling Castle played a key role in the events leading up to Bannockburn. "The siege of the castle was the catalyst for Edward II to send a 17,000 strong army to Scotland who met Bruce's men at Bannockburn so it provides a fitting location to tell the story to visitors. " , the Road to Bannockburn living history event will explore the events that led to this decisive clash. Visitors can find out about the tactics and weapons of the armies and join our forensic team in discovering more about the injuries sustained by the soldiers. "Meanwhile Iona Leishman's exhibition of paintings will provide a poignant overview of the realities of war. "Together with the Wallace and Bruce exhibition they will provide visitors with an insight into one of the most famous periods in Scotland's history." The 'Wallace, Bruce and Scotland's Contested Crown', .
Kinlochard Village Hall, Near Aberfoyle Loch Lomond & the Trossachs National Park - (山湖怀抱醉梦乡) -Mountain lakes get you drunk on dreams Kilt - (科特短裙) - Ke-te short skirt (homophone for "kilt") The Willow Tea Rooms - (唯乐茶屋) - Always happy tea room Malt Whisky Trail - (香酒